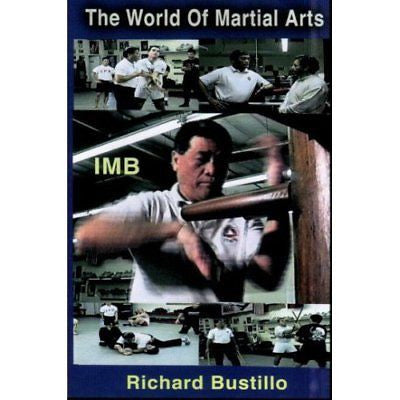 Richard Bustillo - Interview at IMB Studio 1990's DVD
---
Sifu Richard Bustillo invites you into his International Martial Art and Boxing (IMB) studio for a demonstration of Jun Fan Jeet Kune Do , Muay Thai , Boxing , grappling , and the Philipino arts of Kali and Eskrima. See what goes on the inside of Bustillo's IMB school and what he has to offer with his training, techniques, drill and instructions. A former student of Bruce Lee in this video he talks about how he met and trained with the famous Bruce Lee.

Running time 38 minutes

-- Please be aware that these are made form old historical footage and are not of the best quality. We are fortunate to have this footage survive the ravages of time.
---
Share this Product
---
More from this collection